-Words by Kartikey Joshi
Summer vacation is the time when kids get long holidays and parents do not get the same privilege of course. There are lots of things that kids and parents do to engage their child productively and rather keep them pumped up during the boring days like visiting to ancestral home, going on a vacation in a tourist destination, registering kids for a fun summer camp.
Here we give you a list of 5 best things you can do with your kids this summer!
Go for a Night Camping
It might look a little out of bounds but it can be real fun where you and your kids can spend some cool nights gazing stars and singing around bonfire. This would be a way out your busy lives and spending some time with your family.
The cool breeze, clear starry sky you can quietly admire the beauty of nature.

Help your kid learn a Musical Instrument
There is nothing that matches the fun of being able to play a musical instrument. Just get your child enrolled in a music class and see your kid come up with amazing creativity with the instrument. If you cannot go outside there are lots of options available online too. This might become his or her little hobby to spend time away from studies which can possibly lead to a professional skill some day.


Help your Kid learn Programming
Summer can be good way to introduce kids to a necessary life skill i.e., programming or coding.
There are many online sites that provide creative ways of learning coding in fun way. Start them early, as there is a high demand for programming as a skill so use the vacations to build the foundations.
Few examples of programming websites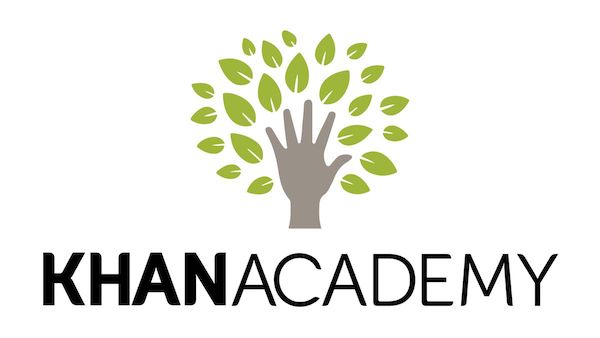 Bring lots of board games to play
There are lots of board games like Playmate's 'Colour the Track' that are fun as well as engaging too while your kids get continuous skill development sitting at home. Board games have always been the thing for summers. There are very new games in the market which not only involves fun but has valuable knowledge in them in the form of puzzles.
 DIY activities with your kid
Give your child a glimpse of engineering. Kids can learn a lot through DIY activities that can be performed using house hold items. This is a great activity involving kids as well as parents. There are a lot of books available for DIY experiments and activities. Also lot of stuff is available on the internet as well; https://diy.org/ is one of those sites  that have great content and cool activities.
Another website is Skillovate


So we have listed some cool and valuable things kids can do with their friends and family this summer.
Hope you have a exciting and productive summer. Happy holidays.
References:-
1) Birthday Party DIY activities