-words by Ashi Kesarwani
WHAT IF NOT AN ENGINEER OR A DOCTOR?
Many times we get irked by the habit of questioning and reasoning that our children possess. The questions asked by your children are nothing but an outburst of their latent interests that oozes out in the form of their inquisitiveness.

It is not a moment too soon that we should start exploring other emerging career options for our children rather than just thumping the old drum of medical and non-medical as career options.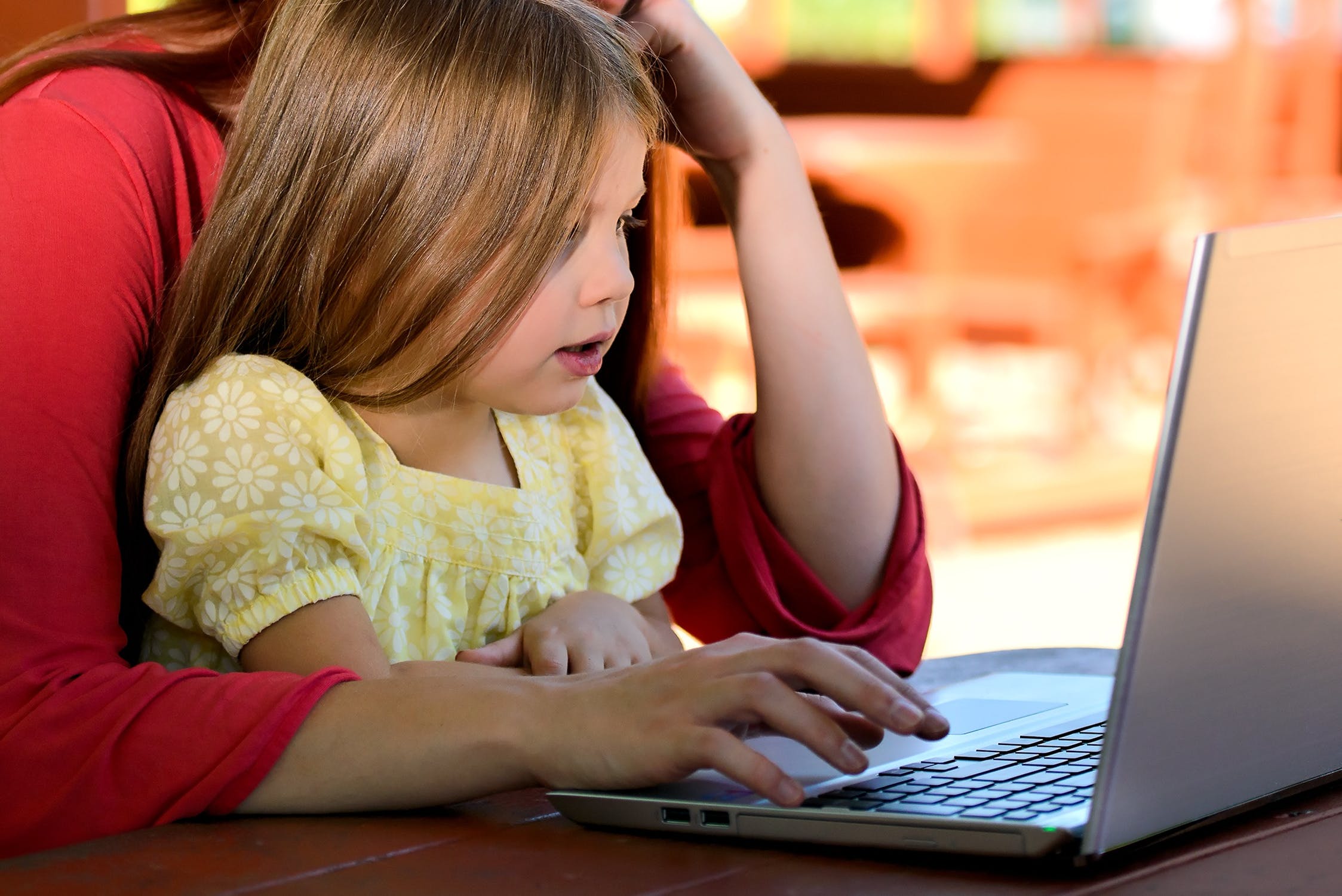 It is the need of an hour to enlighten the creativity within you as the 'creative' is the new hero.
It is undoubtedly true that doctors and engineers cannot run the economy of a country alone, we cannot go to an engineer and ask him to draw a world map as it is the work that can only be done by a cartographer and for that matter we need to give equal importance to humanities as a subject.

As we have welcomed globalization with open hands the corporate sector has made its stronghold around the world leading to innumerable new career options and job vacancies. No matter a painter or a cricketer each and every student judged on the basis of his great level of competency and the grades acquired.
The pattern of education strictly follows the track of education system that is monotonous and highly incapable of inculcating students with extraordinary abilities and prowess.
We do not realize that emphasizing an actor to study mathematics or asking an economist to study medical science will hardly make any difference.
The social media storm has also opened up new career options and job vacancies, to ride on the wave of social media and benefit from it we require web designers, content developers, bloggers, journalists, social media managers, photographers etc.

The number of employees in the IT companies is declining at a speeding rate as people have started realizing the need to seek job satisfaction and happy working hours rather than just earning their bread by working for 9 to 5 monotonous hours.

---
Some alarming statistics
"While the industry is moving towards automation, our institutes are still following obsolete syllabus. Our institutes need to do some soul-searching and align their teaching and curriculum with the requirement of the industry. Naturally, students will stop taking up certain courses if they are unable to find jobs," former AICTE chairman SS Mantha said on Thursday.
---
How to know which way to go?
To make the right choice of your career self-discovery is an essential element. Exploring yourself and analyzing your area of interest is important to choose the perfect option.
Questioning yourself is the best way to find out whether you wish to take science, mathematics, humanities or any other field that would not make you regret in near future.
The better you know yourself, the stronger vision you hold and the lesser you get influenced by what others want you to do.
'The things you regret most in life are the risks you didn't take'  – Farhan Masood
The world is full of opportunities.
All we need is the perfect idea of what is required, and what is vague.
References:-
1) A child's talents
2) Educational diversity 
3) Indian IT sector
4) Decision confusion
5)The IIT-JEE decline chart
6) Engineering Statistics